ai models, training data, & deployment
Simerse brings the entire AI stack
Simerse brings world-class machine learning architectures, datasets, & best model deployment practices to your business.
Unique Capability: Synthetic Data
AI models need data to learn. Simerse's industry-leading CGI synthetic data engine enables next-generation Vision AI with massive dataset training, annotation, & model validation.
Supercharging Vision AI with Procedural Data
Simerse AI is trained with highly procedural training data, enabling incredible Vision AI capabilities.

This capability underpins Simerse AI & creates a strong differentiator when it comes to AI model quality.
rapid unlocking of next-gen foundational ai
Unlocking Foundational
AI Models
Simerse trains the Vision AI on massive datasets to maximize model performance.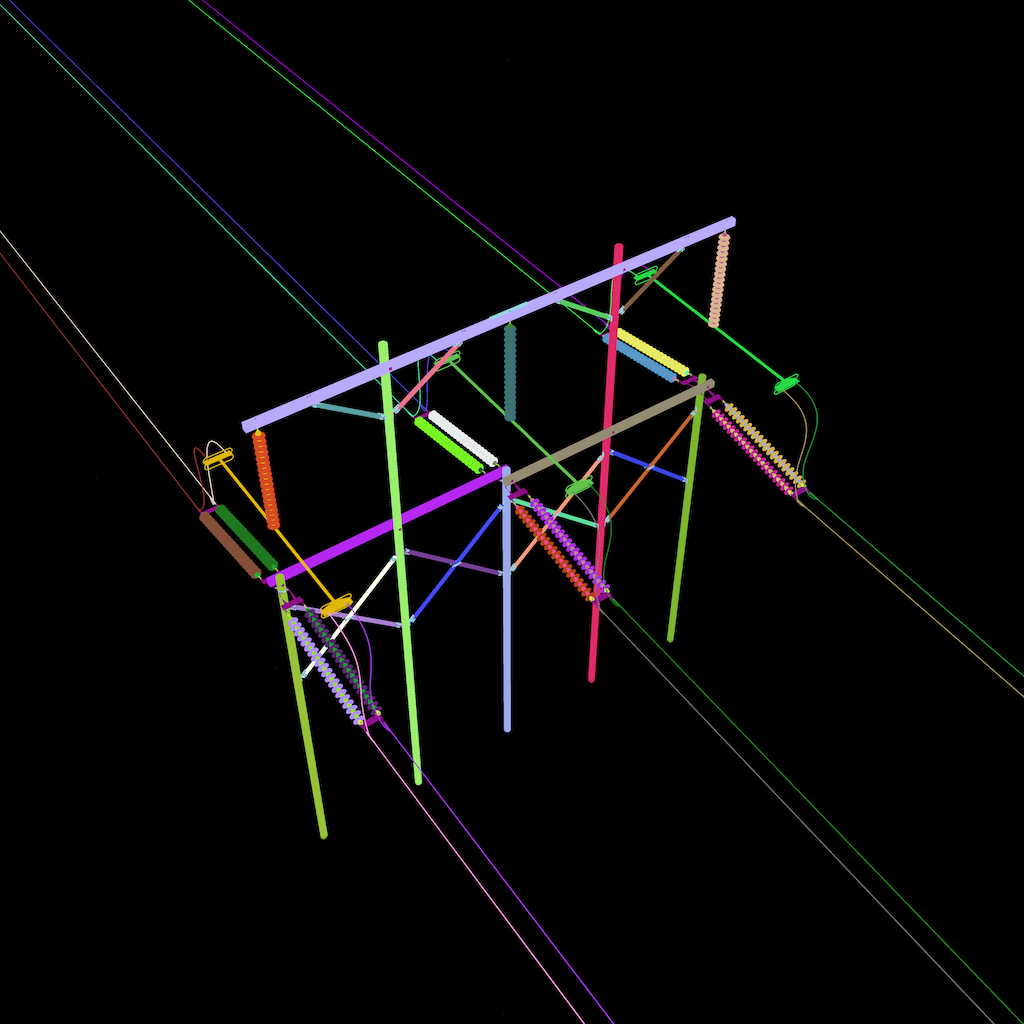 Standardized AI Pipeline Architecture
This is not just a system; it's a blueprint for success, designed to streamline AI deployment while ensuring efficiency and reliability at every stage.
Your gateway to a world of AI, where every byte fuels transformative decisions.
The AI powerhouse turns raw data into actionable intelligence.
The feedback loop, delivering AI-derived analysis for empowering success.
Enabling Rapid AI Deployment
Staying ahead of the curve is our priority. We invest significant effort into constant research, exploring the latest advancements in this rapidly evolving field