enhancing GIS, Asset Inventory, & Condition monitoring
Vision AI for Utilities, Telecom, & Cities
unlocking visual data, the next frontier of technology, for the world's physically-scaled sectors.
Tailored for Mass Data Collection
Simerse focuses on physically-scaled sectors: utilities, telecom, & cities. These sectors have thousands of miles of physical infrastructure, and must be monitored at scale.​
There are over five million miles of T&D power lines in the U.S. alone.
In the U.S., there are over two million miles of fiber optic telecom cables.
The U.S. has over four million miles of public roads and infrastructure.
Simerse API ingests data from real world.
Simerse® Vision AI takes in raw data from mobile phones, drones, and utility vehicles.
Vision AI extracts the important features.
Simerse® Vision AI processes this data to extract key features and turn raw data into structured data.
Simerse sends insights back to your GIS platform.
Simerse® Vision AI sends the features back to your GIS platform via the machine-to-machine API.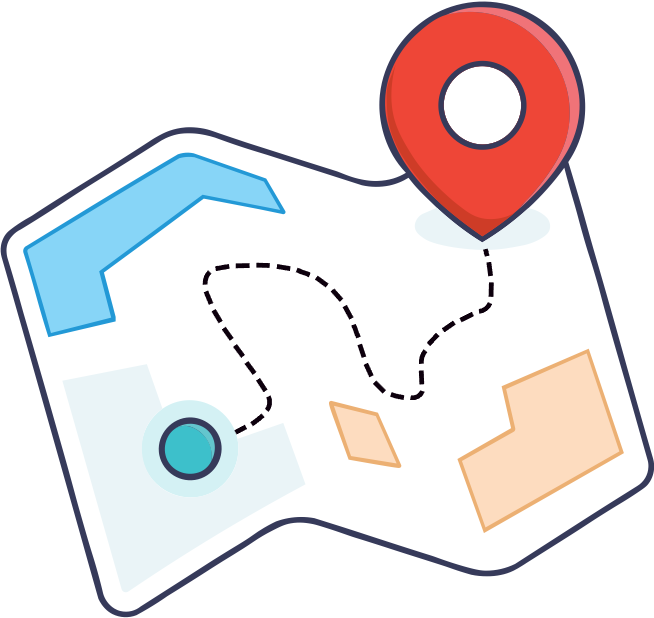 Simerse Vision AI enables utility to inventory their field assets, run inspection, and maintain the integrity of the energy grid.
for TowerCO, MNO & Utilities
Inventory MNO assets, track towers, and identify suitable locations with Simerse Vision AI.
for municipalities & Government
Monitor key street-level infrastructure in public right-of-way, understand change over time, & inventory municipal assets with Simerse Vision AI.
Vision AI Crunches Massive Datasets of Images & Video
Making sense of unstructured visual data is at the core of Simerse AI. For utilities, telecom, & cities, understanding street & drone imagery offers a step change in preparing for the future.
Push AI-derived insights to industry-standard GIS platforms.
Interact with a standard documented API to upload, download, & process data.
Run Vision AI in the cloud or on your local premise, depending on your data security needs.
Unveiling Simerse's Next-Gen Vision AI
Developed by a team of experts with deep expertise in neural networks, synthetic data generation, & ML model inference.
Highly Generalized AI
Aerial & Ground Data Collection
Built for Production ML
Backed by Global Utility Customers
Simerse AI has paying customers globally. Connect with us to understand the reason leading utilities chose Simerse.