Save Time & Money
with AI-powered Defect Recognition.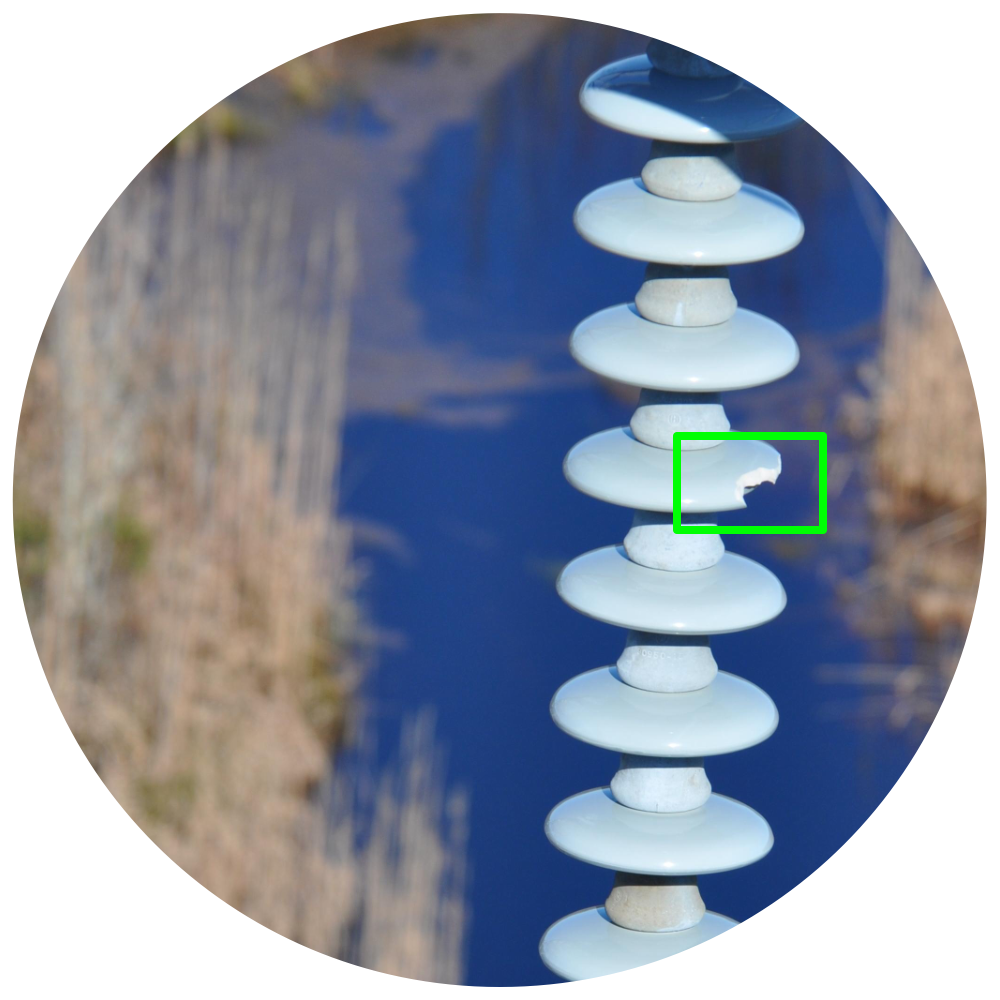 AI, MEET INDUSTRIAL
Supercharged quality control for every industry.
AEROSPACE
Identify parts and defects on airplanes.
AUTOMOTIVE
Recognize defects on hard surfaces.
CONSTRUCTION
Detect anomalies in concrete structures.
INFRASTRUCTURE
Inspect pipes, power lines, and bridges.
INSURANCE
Analyze roofs for damages.
MANUFACTURING
Recognize manufacturing defects.
Defects are expensive to miss.
Simerse AI automatically recognizes defects.
Use your existing machine vision camera.
Simerse AI recognizes defects in real-time.
Find defects on surfaces & products in real-time.
Respond in real-time with always-on defect monitoring.
Get notifications, analytics, and savings.
Realize cost and time savings from Simerse AI.
GET ACCESS TO SIMERSE AI
Save Time & Money with Automated Defect Recognition.
Tailored AI Algorithm
Included
Get an AI algorithm that performs out-of-the-box.
AI is specifically tailored to your use case.
No AI experience required.
AI Training Data
Included
Get large datasets of annotated AI data.
Simerse provides Synthetic Training Data.
No prior training data required.
Maintenance
Included
Get best-in-class support from Simerse AI experts.
Free consulting hours on AI implementation.
Regular updates included.