Supercharge AI
for defect detection.
SIMERSE PRODUCT OFFERINGS
labeled data
for AI/ML teams looking for training data
defect detection
millions of images
perfectly labeled
internally validated
annual license
pre-trained model
for AI/ML teams looking to expedite implementation
defect detection
high performance
ready for transfer learning
internally validated
annual license
Computer Vision
for data scientists looking for an off-the-shelf solution
defect detection
no machine learning required
API based
internally validated
usage based pricing
Labeled Data for Machine Learning
Perfect for data science teams looking for training data. Simerse delivers synthetic datasets. The data is labeled for machine learning.
All data from Simerse includes:
Data science teams spend 80% of their time on data preparation. Simerse solves this bottleneck. As a next step, discuss with us.
Pre-Trained Machine Learning Models
Perfect for data science teams looking to expedite their implementation of AI. Simerse offers pre-trained machine learning models. Use these models to augment existing ML or kickstart a new ML model.
All ML models from Simerse include:
A pre-trained model is a starting point for machine learning. No data collection required.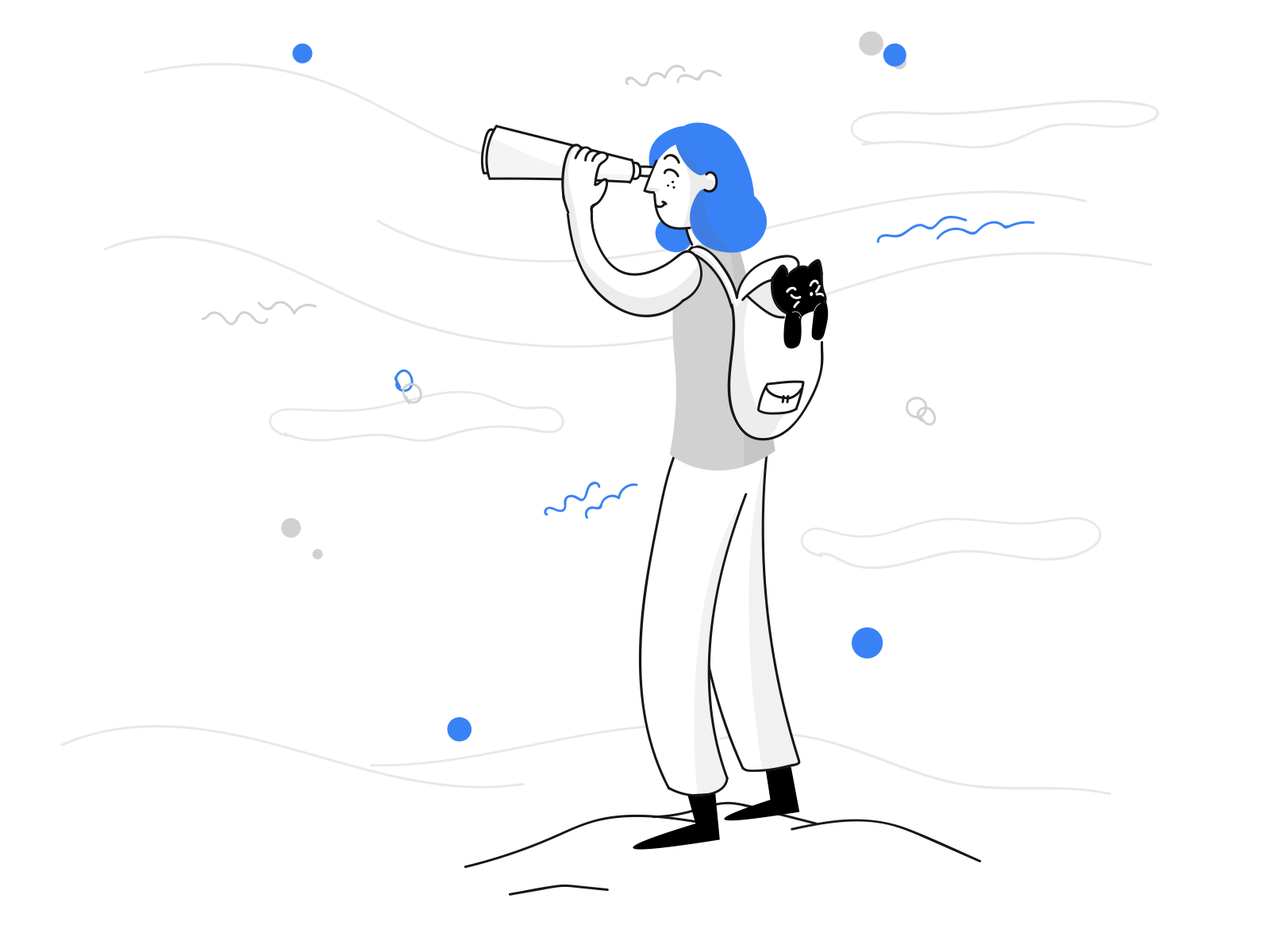 Computer Vision API
Perfect for companies looking for an off-the-shelf solution. Simerse offers a Computer Vision API. No machine learning required.
A simple process to integrate Simerse Computer Vision:
The Computer Vision API is scalable. Start with a single deployment and ramp up with ease.
Why the Simerse Approach Matters
Real Industrial Deployments have Variation
Cameras, lighting conditions, and environmental factors change across facilities. Simerse optimizes synthetic data for real world variation.
Industrial Defects are Edge Cases
Defects are critical to identify, but are rare. Simerse provides data for cases where real-world collection is limited.
Improving Production Matters
At the end of the day, producing quality products matters. Simerse is focused on the most impactful problems in visual inspection.
Benefits of synthetic data
Unlimited Data Generation
Synthetic data is created at the cost of compute. A typical data generation by Simerse will be one million+ images. With Simerse Early Access™, get massive annotated datasets for deep learning & computer vision.
Ultra Precise Annotations
Synthetic data is labeled by a computer, not a person. Simerse data is ultra-high precision, down to each individual pixel. High precision labeling enables advanced computer vision i.e., semantic segmentation, depth, and more.
Robust for Real World Deployment
Synthetic data is optimized for lighting changes, camera blur, and expect variations in industrial environments. Simerse data trains robust ML models, and is rigorously tested on real world datasets to ensure high-performance.
Ready to Use
Synthetic data will immediately improve your Industrial AI. Simerse rigorously validates synthetic data to ensure real-world capabilities. Tailored for all ML annotation formats, synthetic data is an instant turbocharge for Industrial AI.
AI, meet Industrial.
Manufacturing contributes $2.3T to the United States GDP. Industrial sectors are ripe for technological innovation.
A Step Function Improvement to the Bottom Line
Industry 4.0 + AI will improve safety, boost efficiency, and increase output. AI-assisted quality control & inspection will augment human vision to improve production yield.
Defect Detection for Industrials
Simerse enhances visual inspection. Use Deep Learning & Computer Vision to supercharge Industrial AI.
Aerospace & Automotive
Augment human inspection for materials & parts.
Manufacturing & Production
Detect cosmetic & structural defects in production.
Construction & Insurance
Automate inspection with Industrial AI.
Infrastructure & Utilities
Monitor critical assets and inspect for faults.
Supercharge your Industrial AI with Simerse.
The advent of AI brings advantages to the Industrial sector.