the leapfrog AI technology.
Build your AI program with Simerse's Platform
There is a reason why synthetic data is a hot topic. The Simerse® Synthetic Data Platform is the industry-leading platform for teaching utility & heavy industry AI.
Simerse takes your AI program from zero to one.

With our human-in-the-loop generator, we can build AI data & models from scratch.
Want AI to identify defects or rare events? Easy!

Simerse generates millions of pictures from only a handful of examples.
Simerse takes innovation from the self-driving car industry.
Cars are taught to "see" in simulation first. Simerse does the same for industry AI.
Created by PhDs and Practitioners
Leverage Simerse's industry-leading synthetic data platform to build your own AI capabilities.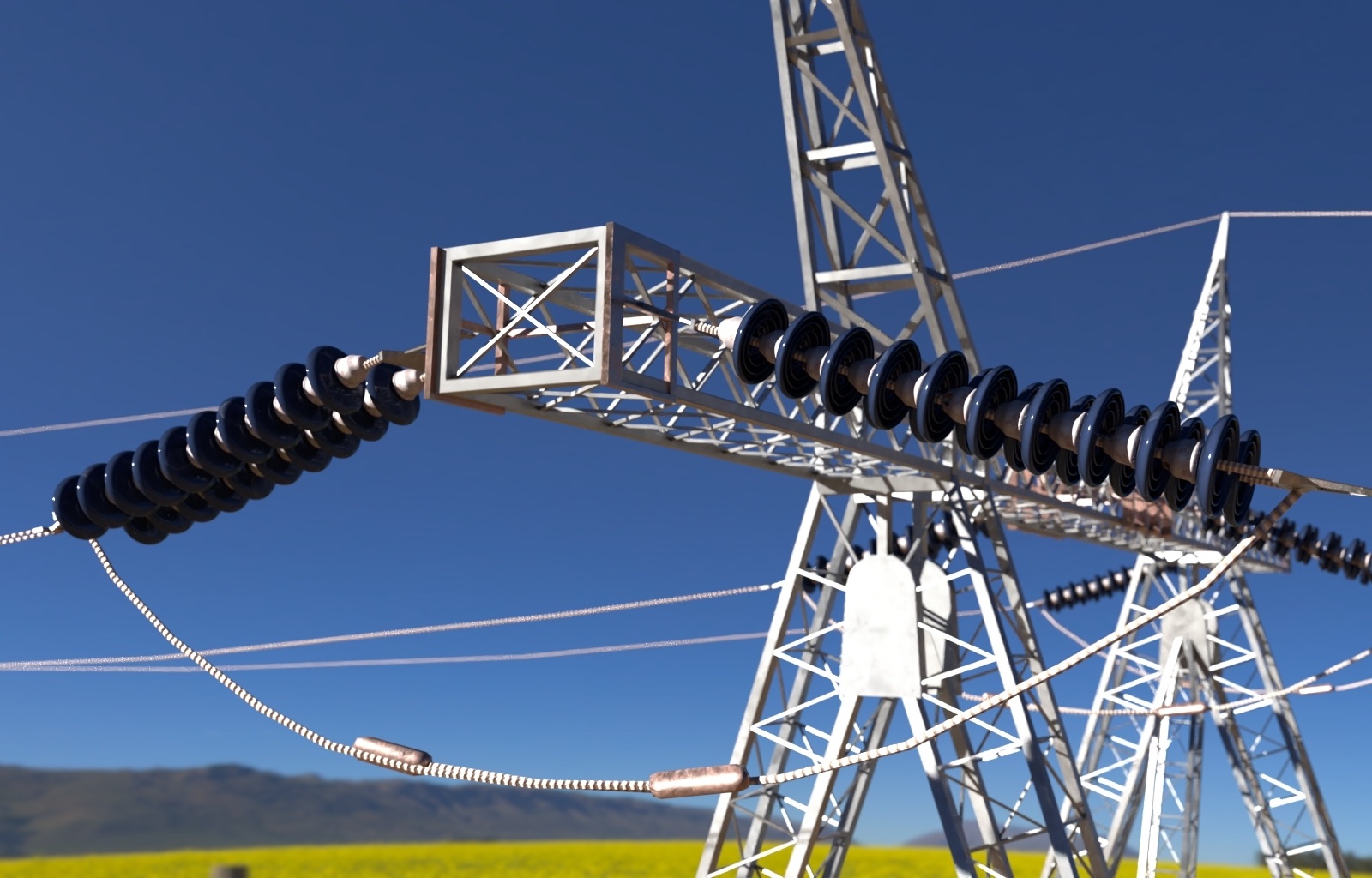 Modular, Flexible Technology

Simerse built its Synthetic Data Platform to be modular, capable of many uses. 
Simerse runs internal ML benchmarks to ensure data quality. Synthetic datasets & AI algorithms are triple-tested against real-world data for performance.
Compatible with Any Machine learning framework
Streamlined Pipeline to Machine Learning
Simerse's Synthetic Data Platform sends the training images and AI models directly to you. Compatible with all cloud, hybrid, and on-premise environments.

The Synthetic Data Platform also supports many annotation formats such as COCO, Pascal VOC, YOLO, etc.
Receive a complimentary AI program schedule and quote for Synthetic Data.
Industry-Leading Capabilities
Simerse has built its platform to be the very best. We have refined our technology over countless projects, and have developed the best-in-class technology for synthetic data.
Simerse developed its synthetic data generator with a high-performance, high-efficiency backbone.
We can render synthetic pictures in any resolution, including 4K.
Simerse built its technology to be realistic from the start. This allows us to create high-accuracy AI.